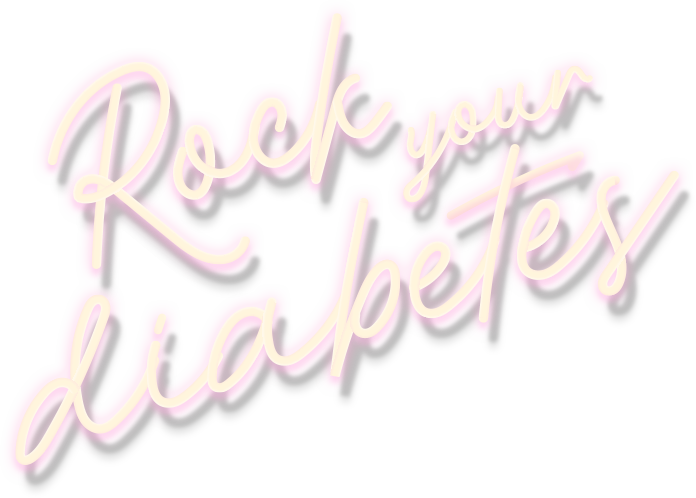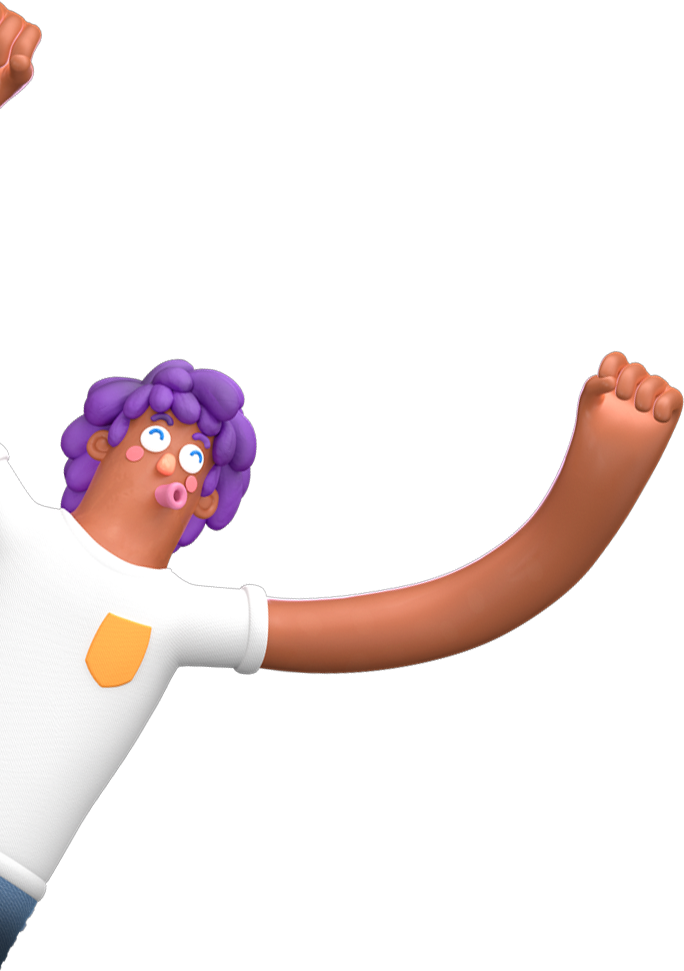 Our mission: empowering people
who have Type 1 diabetes
to dance without a worry, to travel feeling free,
to seize every opportunity and live their lives
without interruptions.
To share this vision, we've created an exclusive
and festive Instagram filter for World Diabetes Day.
Try it and take part in our new international campaign!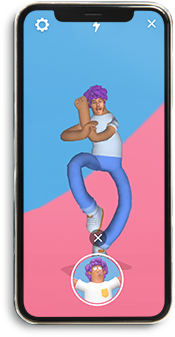 Our unique Instagram filter is available
in the @diabeloop account's Stories,
try it and use the hashtag #RockYourDiabetes.
Keep spreading the word with
our exclusive GIF on GIPHY.
If you'd like an overview,
take a look at our visuals.